How it all started
We met as volunteer firefighters on the Concord Fire Department in McCracken County, KY. Each of us has a strong interest in both and helping others, technology development, and software programming.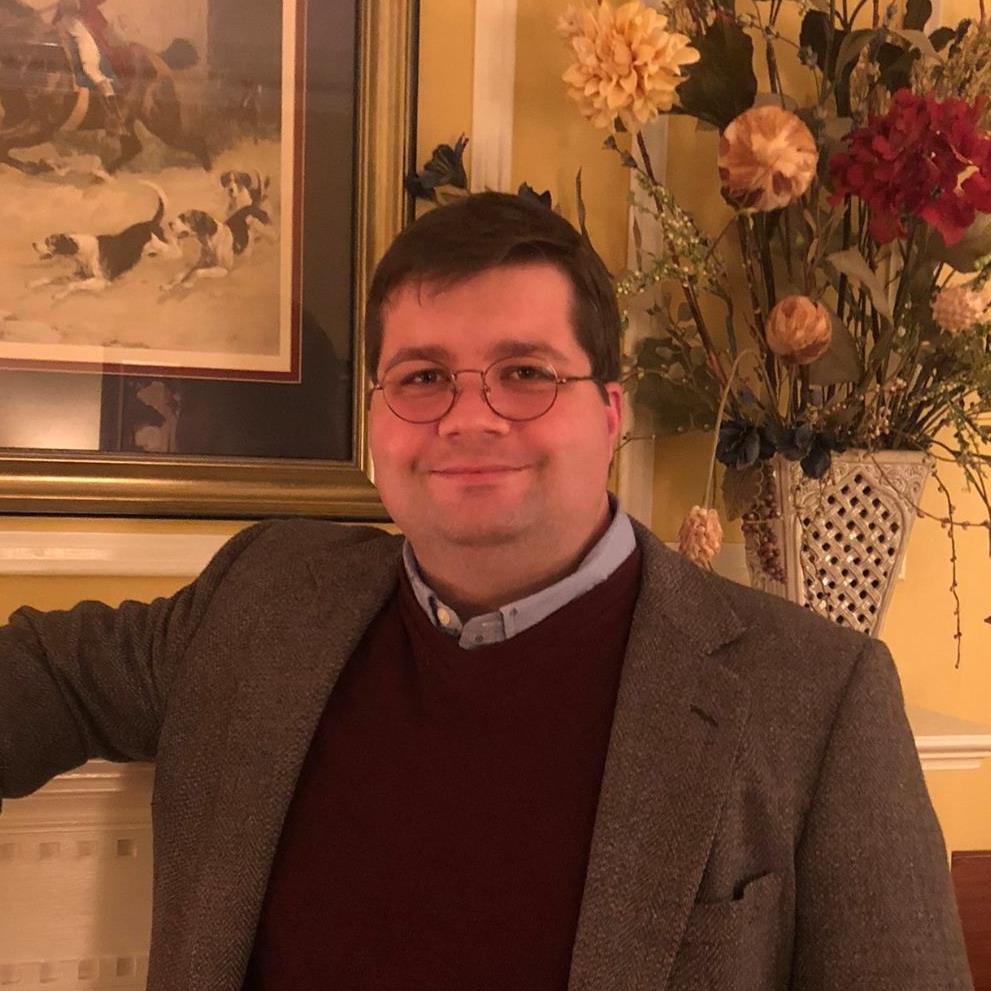 Brandon J. Moss
Owner and CEO
Brandon is an instructional scientist/designer who has a passion for helping organizations reach and succeed in their goals. He has a variety of experiences in industry, government, and education and has spent years experiencing, researching, and developing training tools and solutions. Some of these experiences include emergency services (EMS, Fire, EM), project/logistics management, customer service, conflict management, Army ROTC, research assistant, Rule 31 civil mediation, technology integration, and community engagement. 
Currently, he is finishing up a Ph.D. in Instructional Design and Development from the University of South Alabama. His dissertation focuses on simulation in healthcare education. Additionally, he has earned an M.A. in Conflict Management, a B.S. in Law, Justice, and Society from Lipscomb University, received an EMT-B Certificate from West Kentucky Community and Technical College and is National Registered EMT (NREMT).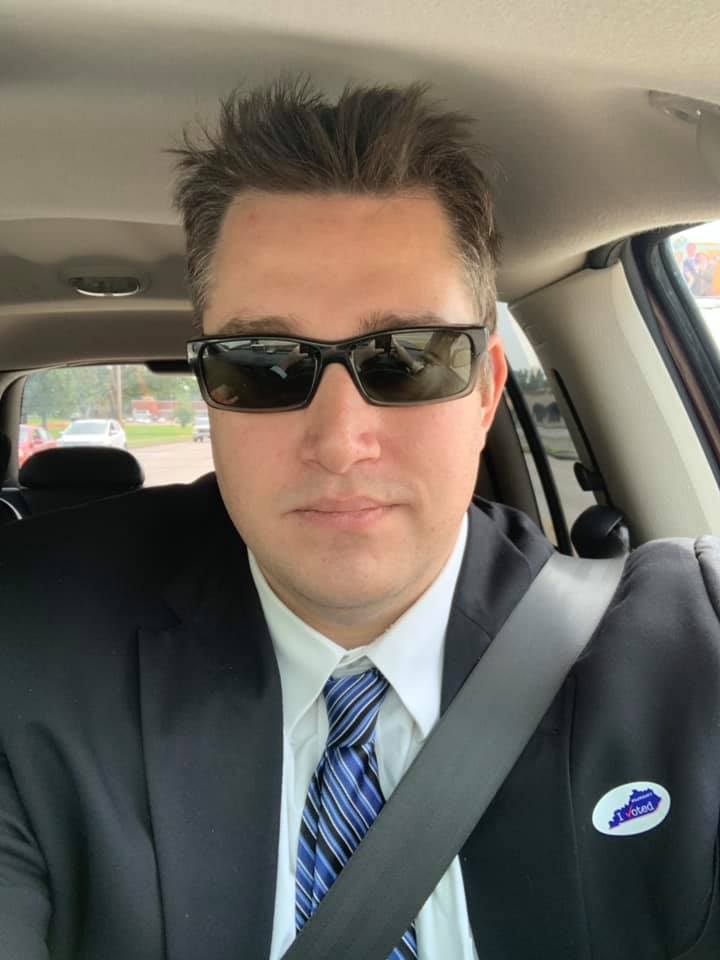 Preston L. Ursini
Vice President
Preston is a husband, father, former firefighter, and seasoned software engineer who has done extensive work with public safety, finance, and security systems. He has lead and participated in several entrepreneurial enterprises over the last decade including The Fire Horn, Inc. and Technology Consultants of Western Kentucky. These experiences have provided a strong platform to bring together the intersection of learning and technology.
He studied Computer Science at Murray State University, holds an Emergency Medical Responder certificate, and is a Member of the Institute of Electrical and Electronics Engineering (MIEEE).